For this post, we will share the list of 15 Canadian "dividend aristocrats" stocks that pay monthly dividends! All these stocks are Canadian companies listed on the TSX. Monthly dividend stocks are a great way to generate a regular passive income. As you can see below, the list is dominated by Reits (real estate investment trusts). For each company, we will provide the dividend yield, the pay out ratio and historical performance.
The list of Canadian "Dividend Aristocrats" stocks is managed by the firm Standard and Poors. The index is titled the S&P Canadian Dividend Aristocrats. It requires a minimum of 5 years of successive dividend increases. For the full list of the Canadian dividend aristocrats, you can refer to : Canadian dividend aristocrats list by sector 2023
This post is also available in Video format!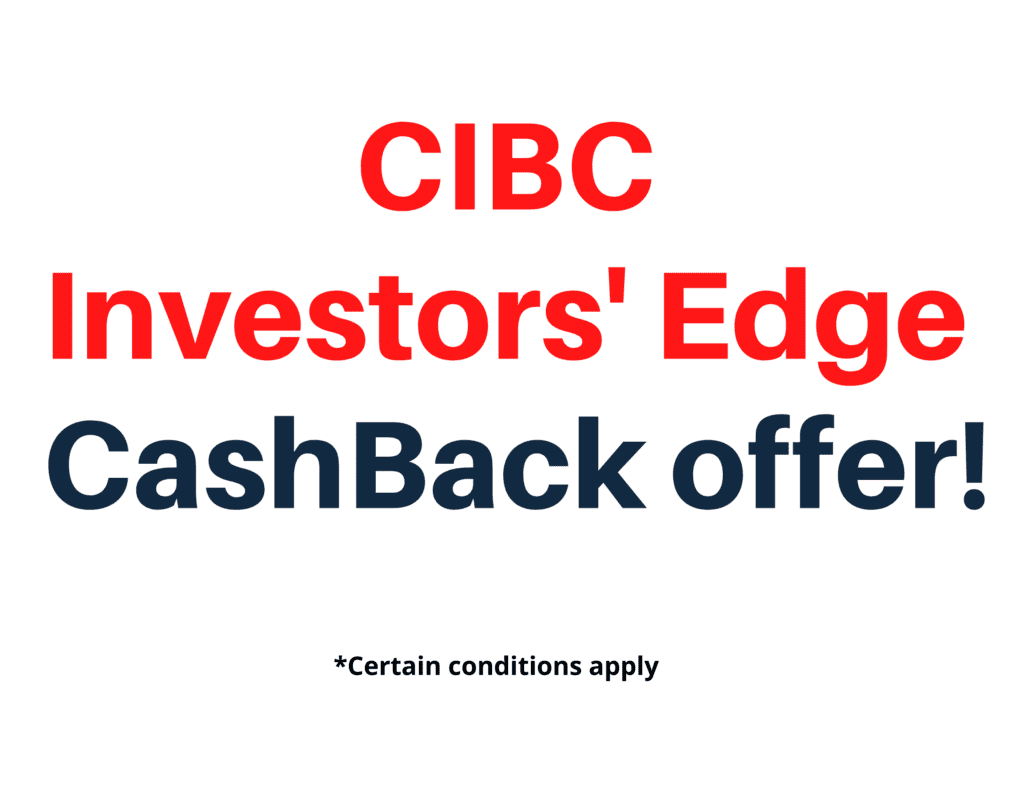 Why invest in Canadian dividend aristocrats
If you are asking yourself, what is the typical profile of a dividend aristocrat stock? I have listed some common characteristics below:
Dividend aristocrats tend to dominate their industry
• The vast majority are companies that are well established in their sector. They manage to generate significant profits thanks to their comfortable position against the competition. They also sometimes operate in regulated markets such as electric utilities with almost no competition;
Safe heaven during turbulent times
• "Dividend aristocrats" are sometimes considered by the financial market as safe havens in the event of a market correction or decline. Indeed, dividend aristocrats are generally less volatile than the market, and there are less targeted by speculators;
Strong financial statements
• "Dividend aristocrats" will tend to have a better financial situation in terms of liquidity than the rest of the market. Their levels of liquidity or debt are generally better than the rest of the market;
Limited growth but there are exceptions
• In general, dividend aristocrats are mature businesses. That is, the growth potential is quite limited. However, some companies can pay dividends and invest in their growth. Usually, the dividend payout ratio is a good indicator. If the rate is low, it means the business is saving some money to grow. Business with high dividend pay out ratio have no financial resources left to grow.
How to select monthly dividend stocks?
Look at the payout ratio
The dividend payout ratio is the amount of dividend distributed by a company divided by the total earnings. For example, a company makes a profit of $ 100 and pays $ 40 in dividends. Its payout ratio is 40%.
If the ratio is high, the company pays almost all of its profits in dividends. There will be little money left in the coffers to innovate or expand to new markets;
It is preferable to invest in a company where the dividend payout ratio is low or medium. The reasoning is that these companies will have money set aside to invest in new projects and thus create growth;
Another variation of payout ratio (Trailing div / Earnings) is the payout ratio to cash (Div / Free cash flows). Earnings can be easily manipulated, so analysts use the payout ratio to cash to assess the safety of dividends better. The website 'Marketbeat' provides the payout ratio to cash for Canadian stocks.
Focus on total return
When one wishes to invest in a dividend-paying stock, it is essential to pay attention to its performance and growth potential. The most common mistake is to invest in stocks with high dividend yields. This strategy is risky. Here's why :
• A stock can pay a high dividend yield, but is it sustainable? Some companies have a payout ratio that is close to and even exceeds 100%. They manage to post desirable dividend yields, but if we look at the growth prospects, it's almost nil;
• Investors sometimes shun companies for lack of growth potential or actual risk of lower revenues in the future. These companies experience a drop in the price of their shares, and this causes the dividend yield to become abnormally high. Sooner or later, these businesses will have to cut their dividend.
Monthly dividend stocks Canada (Aristocrats)
The most important measure to evaluate dividend aristocrats' stocks is without a doubt the dividend streak. It's simply the number of years, in a row, that the company has increased its dividends.
Ticker -Company
Div
Streak
GRT.UN -Granite REIT
11
EIF -Exchange Income Fund
10
KEY -Keyera Corp
10
FN -First National Financial
10
PPL -Pembina Pipeline
10
AP.UN -Allie Properties REIT
10
CAR.UN -Canadian Apartment
Properties
10
IIP.UN -Interrent REIT
10
PKI -Parkland Corporation
9
SIS -Savaria Corporation
9
CRT.UN -CT REIT
9
CSH.UN -Chartwell Retirement
Res
6
SGR.UN -Slate Grocery REIT
7
SRU.UN -SmartCentres REIT
7
BDGI -Badger Infrastructure Sol
6
Dividend streak – Monthly dividend stocks Canada -2023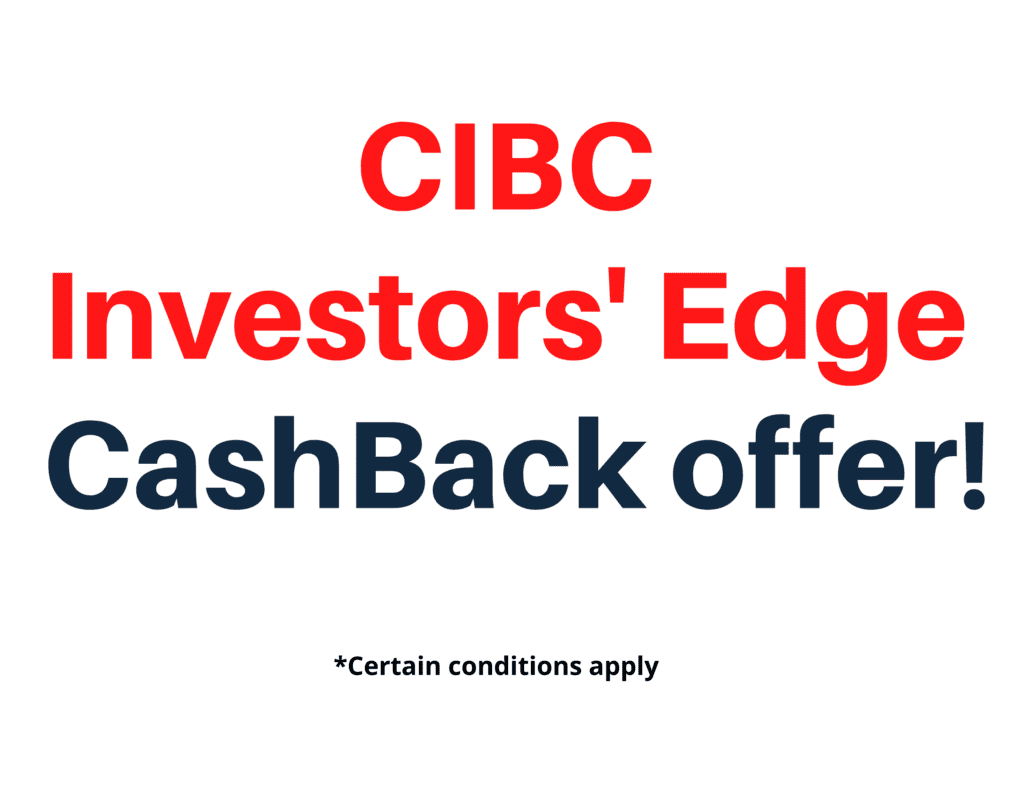 Dividend yield, Pay out ratio and P/E ratio
My Top 3 – Monthly dividend stocks Canada
SIS – Savaria Corp
Savaria Corporation provides accessibility solutions for the elderly and physically disabled in Canada, the United States, Europe and abroad. The company operates in three segments: accessibility, adapted vehicles and patient care. Savaria Corporation was founded in 1979 and is headquartered in Laval, Canada.
Savaria Copr is a growing company that benefits from several factors:
– Aging demographics;
– Ambitious expansion plan;
– Great organic growth.
SIS dividend yield is around 3% at the writing of this post.
GRT-UN Granite REIT
Granite REIT (NYSE:GRP.U) is a Canadian-based REIT with a focus on the industrial, warehouse, and logistical properties in North America and Europe. Granite REIT owns a total of 119 properties with 83 properties in North America and 36 in Europe.
Key points:
Granite REIT has grown tremendously in the last 24 months. Its property count has grown by over 35%.Its payout ratio remains steady at 80% despite a very active property buying spree.Its exposure to Magna International continues to drop and it currently stands at 31% from over 70% four years ago.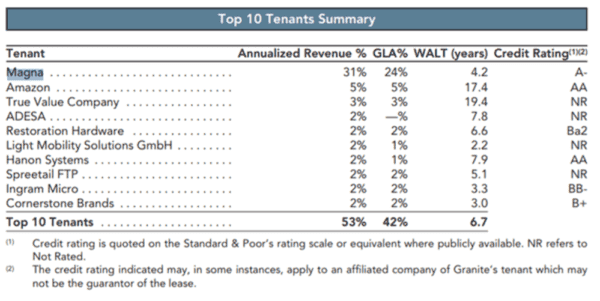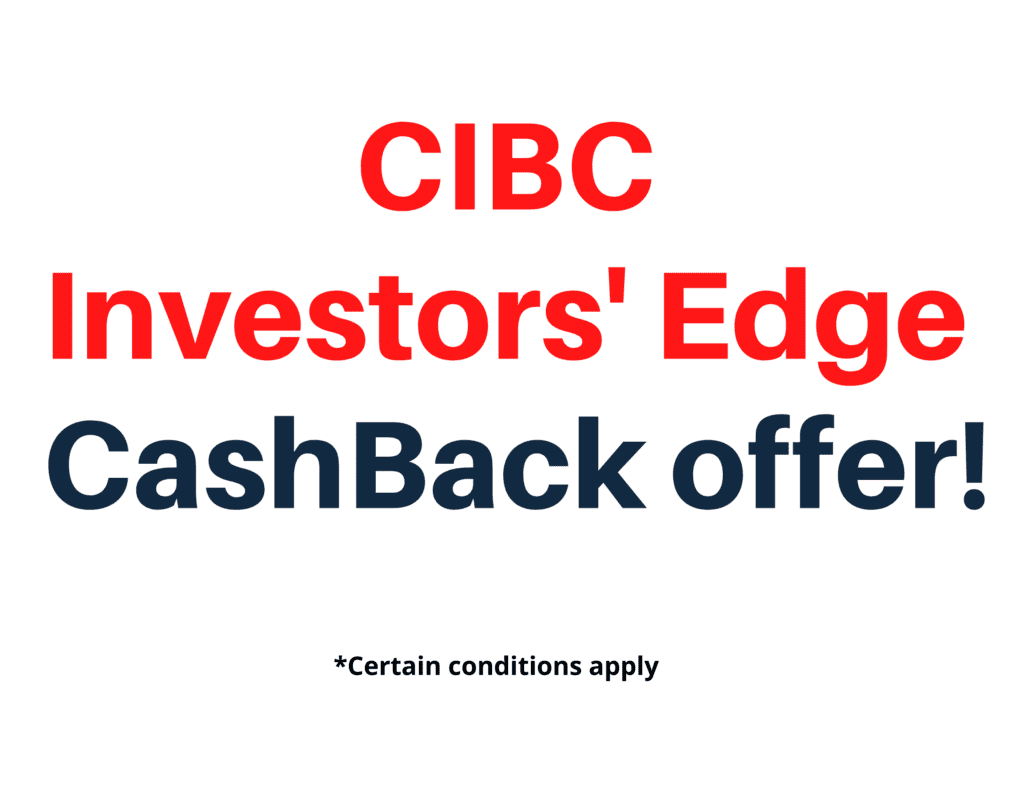 AP.UN -Allied Properties REIT
Allied is a leading owner, manager and developer of data centers and centrally located urban workspaces.
Allied has good assets located centrally in major canadian citiesAllied was able to increase its cashflows and exceed pre-pandemic levels.

Majority of the portfolio is urban workspaces or offices. If you believe, businesses will speed up the return to office, then this stock could have a great upside potentiel

Dividend grew 2.51% in the past 5 years

Unlike RioCan which has residential and commercial retail, Allied's portfolio is primarily office buildings and data centres.
Video – Monthly Dividend Stocks Canada