In this post, we will review the top 5 monthly preferred shares ETF in Canada. These ETFs are a great way to diversify the fixed income portion of any portfolio. First, we will discuss what a preferred share is and the difference between a regular share. Afterward, we will talk about the features that a preferred share has and make it attractive to investors. Finally, we will compare the most popular preferred shares ETFs in Canada.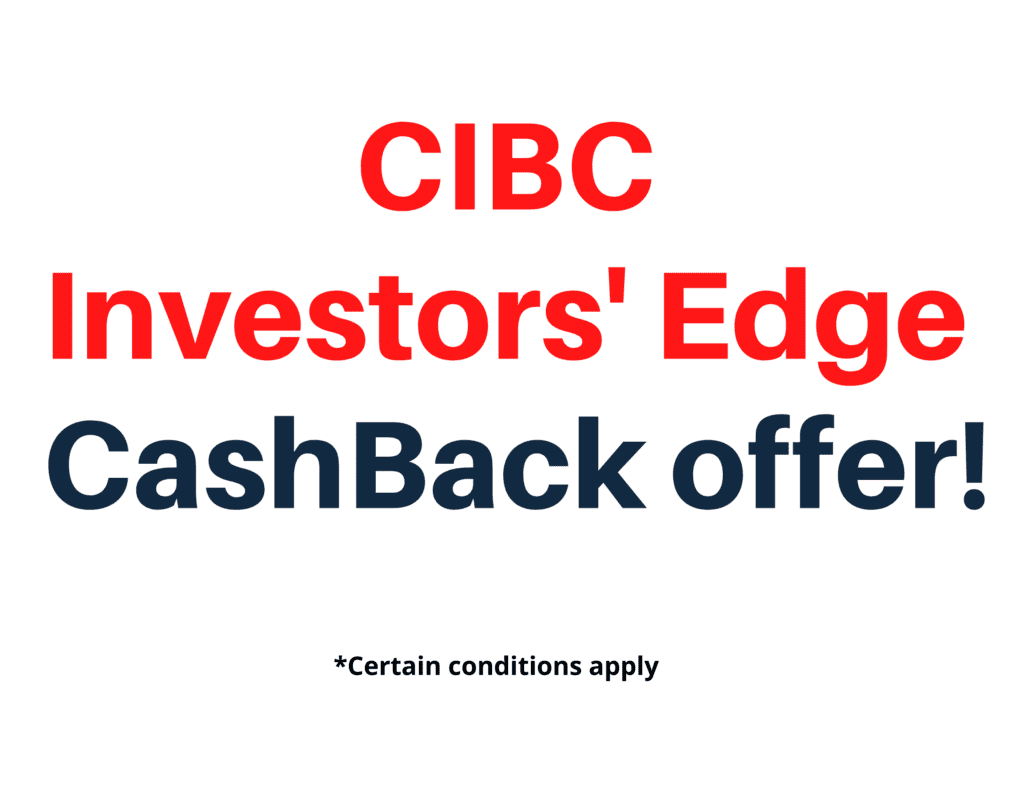 Best ETF Canada – Full guide 2022
8 Canadian Dividend Stocks with high dividend growth
Best dividend stocks to buy – Dividend aristocrats 2022
Definition of preferred shares
When you own a share of a company, you are part of the business. You have the right to vote and participate in shareholders' annual meetings. Your return will depend solely on the performance of the company in the stock market and its dividends. It's rewarding, but it's also risky. Preferred shares are a bit different. You don't get to vote, and you have no ownership in the business. Your preferred share entitles you priority to dividends based on a percentage agreed upon in advance. The 'priority' means the company needs to pay you first before paying the regular shareholders. In case of bankruptcy, you have the first claim on the assets of the company. So, in essence, a preferred share is a kind of hybrid product that shares specific characteristics of bonds (a bit of safety) and some of the regular claims (potential for appreciation).
Investors can invest directly in preferred shares as they trade like stocks. Or, they can buy preferred shares ETF to achieve diversification and reduce risk.
Preferred shares features
A preferred share grants the holder a percentage return based on its par value. There are several risks associated with preferred shares:
The issuer can decide not to pay dividends in a particular year because of bad financial results. Unless you hold a cumulative right, you will not receive your dividends for that year;
The preferred share price tends to rise if the price of the regular share rises or lose value if the opposite scenario occurs;
Preferred shares are sensitive to interest rates. When interest rates are low, preferred shares are in demand because their dividend is much higher than other fixed-income products. If the interest rate rise, investors will turn to safer fixed-income products such as bonds. Consequently, the price of preferred shares will decline;
An issuer of preferred shares can decide to recall his shares or offer the option to convert them to regular stocks anytime. This is assuming the shares that were issued are 'callable'.
What's a preferred shares ETF
It's ETFs that invest mainly in preferred shares. These ETFs are pretty popular because they offer investors attractive yields with the possibility of capital appreciation. Among all fixed-income products, there's no question that preferred shares usually provide the best return compared to bonds. This being said a preferred share carries more risk than owning a bond.
I started by selecting all Fixed income ETFs offered in Canada. I considered in my comparison only ETFs that pay more than a 3% dividend yield. 3% is a reasonable payout, especially if it's combined with an exciting capital appreciation. Most fixed-income ETFs holders seek a regular dividend income. So, it's an essential condition.
Second step: I ranked these preferred shares ETFs in Canada based on the past 52 weeks' performance.
Third step: All ETFs in the list should have assets under management above 100 M. Generally speaking, the higher the AUM, the better the liquidity because of the high volume of shares exchanging hands daily. This factor is important because investors should buy and sell an ETF at a reasonable spread. The spread is the difference between the bid and the asking price. For liquid assets, the spread can be as little as 0.005$, while for low AUM ETFs, the spread can easily reach 0.05$. If you buy 100 shares, that's 5$ cost in addition to the commission you're paying to the broker
Table 1: Top 5 Preferred shares ETFs fundamental data
Table 2: Top 5 Preferred shares ETFs Performance
Updated daily – average return
Table 2: Top 5 Preferred shares ETFs Dividend yield
ETF
Div
Yield
ZPR
5.74%
HPR
5.64%
CPD
5.26%
RPF
5.35%
DXP
4.47%
Source: Yahoo Finance/ Dividend yield as of December 2th 2022 ; Total monthly returns
Our favourite
ZPR BMO Laddered Preferred Share is the most popular preferred shares ETF in Canada with over 2 Billions in Assets. It has a low MER compared to its competitors. It also offers a high dividend yield which is really attractive for investors.
ZPR has been designed to replicate, to the extent possible, the performance of the Solactive Laddered Canadian Preferred Share Index, net of expenses. ZPR has short-duration preferred shares. It also has rate reset features. If you think we will see rising rates, which is a reasonable assumption, they will ratchet their rates up to keep up with rising interest rates. If rates rise, it does participate and offset some inflation.
Thanks to the rate reset feature, ZPR offers more stability. Additionally, it is professionally managed by BMO Global Asset Management.
Dyn Ishares Active Pref Shares (DXP)
Invests primarily in a diversified portfolio of preferred shares of Canadian based businesses. Based on the past6 months, this ETF had the highest performance! so far
RBC Canadian Preferred Share (RPF)
The RBC Canadian Preferred Share ETF seeks to provide unitholders with exposure to the performance of an actively managed portfolio of rate reset preferred shares issued by Canadian companies, selected on the basis of fundamental analysis, credit research and interest rate sensitivity analysis.
Horizons Active Pref Share (HPR)
The investment objective of the Horizons Active Preferred Share is to provide dividend income while preserving capital by investing primarily in preferred shares of Canadian companies. The ETF may also invest in preferred shares of companies located in the United States and fixed income securities of Canadian and U.S. issuers. The ETF, to the best of its ability, seeks to hedge its non-Canadian dollar currency exposure to the Canadian dollar at all times. HPR is a popular ETF and has asset under management in excess of 1 Billion dollars.
BMO Laddered Preferred Share Index ETF (ZPR)
The BMO Laddered Preferred Share Index ETF (ZPR) has been designed to replicate, to the extent possible, the performance of the Solactive Laddered Canadian Preferred Share Index, net of expenses. The Fund invests in and holds the Constituent Securities of the Index in the same proportion as they are reflected in the Index.
Ishares S&P TSX CDN Pref (CPD)
Seeks to replicate the S&P/TSX Preferred Share Index, net of expenses.
Disclaimer
The data on this website is for your information only. It does not constitute investment advice, or advice on tax or legal matters. Any information provided on this website does not constitute investment advice or investment recommendation nor does it constitute an offer to buy or sell or a solicitation of an offer to buy or sell shares or units in any of the investment funds or other financial instruments described on this website. Should you have any doubts about the meaning of the information provided herein, please contact your financial advisor or any other independent professional advisor.