What's VDY stock?
VDY is one of the most popular Canadian dividend ETFs. It provides instant exposure to a high quality portfolio of high dividend paying stocks. In this post, we will be going over VDY's objective, strategy, volatility and performance. We will also compare VDY stock with its rival ETFs.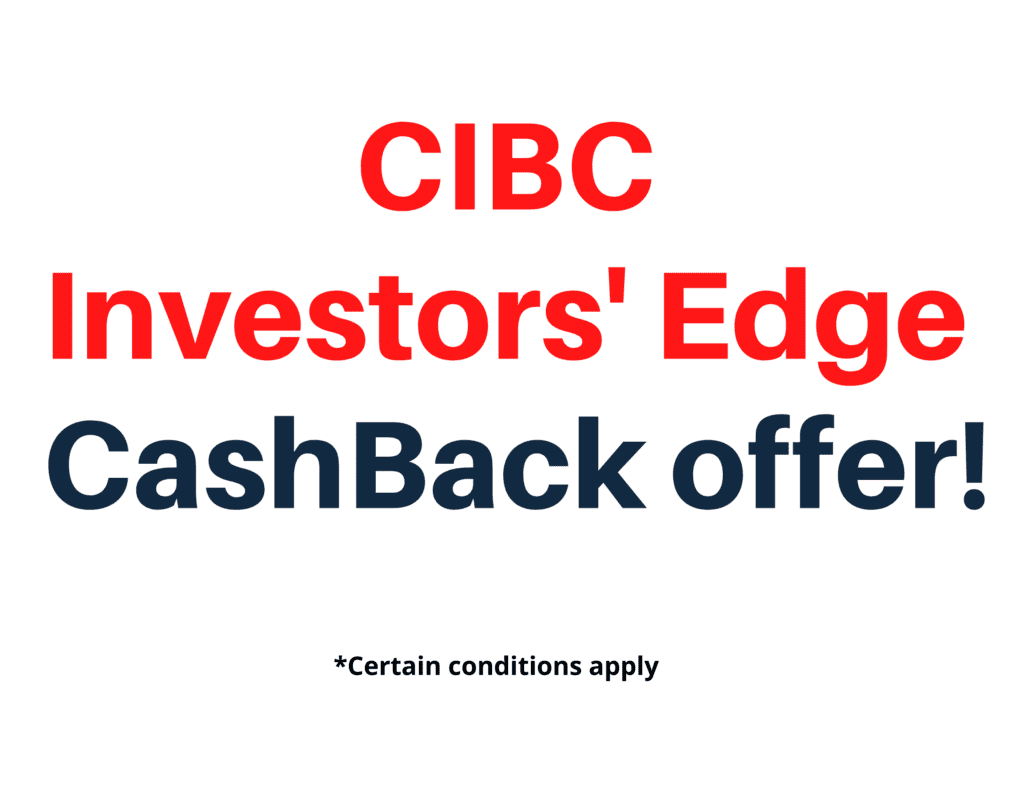 VDY is Canadian dividend ETF. It invests exclusively in the Canadian stock market. VDY's objective is to replicate the performance of the FTSE Canada High Dividend Yield Index, which consists of Canadian stocks having a high dividend yield.
This post is available also in Video format!
10 Best Covered Call ETF Canada – High dividend yield
What is FTSE High Dividend Yield Index?
FTSE is a world leader in the creation and management of indexes. The high dividend yield index follows the steps show below:
Select companies part of the borad Canadian equity index also called FTSE Canada Index;
Gather data on the 12 months forward dividend yield using I/B/E/S (Institutional Brokers' Estimate System managed by Thomson Reuters)
Exclude all stocks that pay or forecasted to pay in the next 12 months 0 regular dividend;
Establish a ranking and screens periodically for liquidity.
Is VDY a good investment?
VDY stock vs XDV and XEI
In this section, we will compare VDY with Both XDV – Ishares Canadian Select Div Index and XEI – Ishares S&P TSX Comp High Div Index. See tables below:
Table 1: AUM and MER
Looking at the management fees, VDY is attractive. The MER is only 0.21% in comparison with XDV, which stands at 0.55%.
Table 2: VDY Stock – Performance comparison and analysis
Updated every 15 minutes – VDY Stock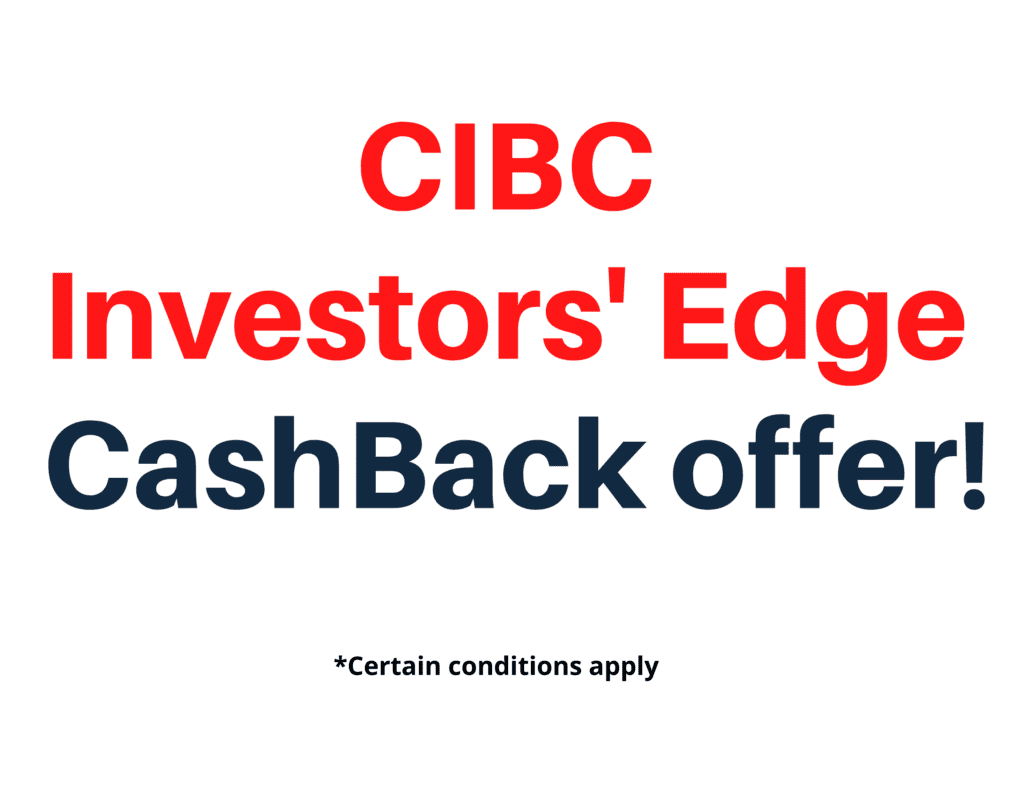 VDY has the best long term performance in both the 3 and 5 years span.
In terms of allocation, the banking sector dominates both VDY and XEI holdings. It's essential to keep this in mind when constructing your portfolio. In essence, you want your overall holdings to be diversified across various sectors.
XDV holds 30 high dividend-paying stocks in its holdings while VDY 39. In terms of volatility, XDV and VDY have the same volatility (Beta: 0.9). Since VDY offers a better performance, it's clear it's a better choice than XDV.
10 Best Dividend ETF in Canada 2023
Top 10 Best Growth ETF in Canada!
Table 3: Dividend schedule and Beta
ETF
Monthly
Div
Beta*
XDV
Yes
0.9
XEI
Yes
1.1
VDY
Yes
0.9
Source: TD Market research, Beta is measure of volatility over 5 years period. The higher the Beta / The higher the volatility. A beta of 1 means the stock or ETF is as volatile as the TSX.
Top 10 Best Canadian Dividend Stocks – 2022
VDY Stock Morningstar rating
The Morningstar rating for VDY is 5 stars:
How much is the dividend for VDY?
VDY pays dividends on a monthly basis. Please refer the last column of the table below for the amount of dividend distribution.
Type
Ex-div
Date
Record
Date
Payment
Date
Total
Distribution
per Unit
Income
29 Apr
02 May
09 May
$0.115010
Income
31 Mar
01 Apr
08 Apr
$0.155311
Income
28 Feb
01 Mar
08 Mar
$0.154913
Income
31 Jan
01 Feb
08 Feb
$0.136834
Income
30 Dec
31 Dec
10 Jan
$0.122368
Capital
Gains (ETFs)
30 Dec
31 Dec
10 Jan
$0.158938
Please refer to issuers' website for the most up-to-date data –
What Holdings are in VDY?
Holding Name
% of
Market
Value
Royal Bank of Canada
13.86%
Toronto-Dominion Bank
12.62%
Enbridge Inc.
7.46%
Bank of Nova Scotia
7.45%
Bank of Montreal
6.63%
Canadian Imperial
Bank of Commerce
4.80%
Canadian Natural
Resources Ltd.
4.67%
TC Energy Corp.
4.51%
Please refer to issuers' website for the most up-to-date data
Best Canadian Bank Dividend Stocks
VDY Sectors allocation
| Sector | Fund |
| --- | --- |
| Financials | 57.1% |
| Energy | 26.3% |
| Telecommunications | 7.8% |
| Utilities | 5.9% |
| Consumer Discretionary | 1.7% |
Please refer to issuers' website for the most up-to-date data
Video